Couples Counselling Sydney
Using therapy to improve intimate relationships through thoughtful conflict resolution and conscious communication, Jennifer works with intimate partners of all types including: married couples, non-married couples, straight partners, and Lesbian, gay, bisexual, transgender and queer (LGBT-QI) couples. She especially enjoys working with non-married couples helping them create conscious relationships. Her approach is directive and bottom line.
Relationship Counselling ►
My communication style is personable, open and considerate.
You benefit from my ability to understand your relationship instead of pathologizing it.
I work with you to develop your relationship into something that works.
I teach you communication skills to help work towards a conscious relationship instead of resorting to old habits.
Couples Therapy Sydney►
I especially enjoy working with non-married and non-traditional couples.
You benefit by learning tools and techniques for communication.
You enjoy your relationship more when you take time to address your relationship baggage.
I work with all relationships including transgender folks and their families.
Non Traditional ►
I am savvy working with non traditional relationships and accept those who engage in consensual sexual behaviors including kink and polyamory.
I welcome all experiences, especially non binary and gender variant partners.
I make it a priority to remain non-judgemental and will take the time learn about you and your unique relationship system.
Separation Therapy ►
Learn how to develop a plan for separation which helps lesson some of the stress.
You benefit from my family therapy knowledge, helping keep children the priority.
Partners accountable for good behavior.
Help With Co-Parenting ►
Hone your parenting skills. My experience as a family therapist will help you.
I work with both partners to decide what's in your child's best interest.
Develop a parenting plan that helps kids feel safe, supported, protected and loved.
What You Should Know ►
Couples therapy isn't always the best if there is current violence or past trauma.
Difficult discussions can be painful. I can teach you tools and help facilitate these.
Marriage counselling only works if all are committed. I can help you talk about this.
Relationship Marriage Counselling Sydney
Helping You Live a Deeply Connected Relational Life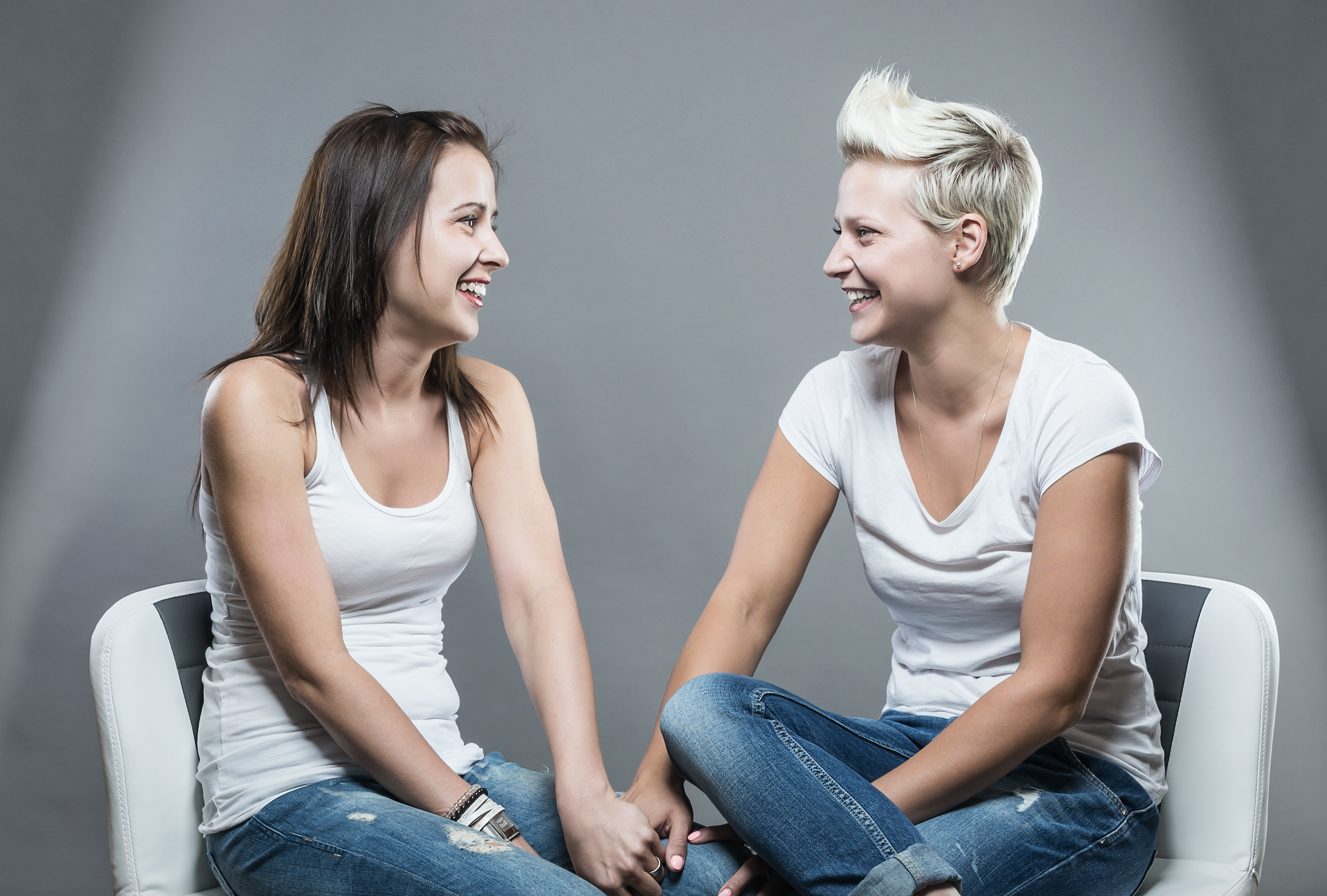 Marriage & Family Therapist and Couples Counsellor
Relationship Counselling for Lesbian, Gay, Bisexual, Queer, and Trans couples

Relationship & Couples Counselling for Creating a Conscious Relationship
Using Couples Therapy to Create Meaningful and Fulfilling Relationships
Psychotherapy as a way to Understand Relationships to Food, Sex, Money, Work as Well as Drugs and Alcohol
Working with a Marriage & Family Therapist
Are you spending more time bickering than enjoying quality time? Are you feeling frustrated, and defeated in your relationship knowing that there has to be a better way? Couples counselling or marriage counselling may be able to help. Marriage counselling and couples counselling is a type of therapy designed to improve intimate relationships through thoughtful conflict resolution and conscious communication in order to:
Challenge unhealthy patterns
Work with unresolved resentment and conflict
Confront unhealthy meta- communication
Learn new tools to deepen and strengthen relationships
Resolve conflict in a way that works for each
Help partners to define and communicate needs
Resolve blocks to intimacy and happiness
Marriage & Couples Counselling in the Sydney CBD
Jennifer was trained in the U.S. and has a Masters Degree in Counselling and Marriage & Family Therapy. She works to help improve your relationship and bring back joy.
Give her a call and ask about your specific situation.
If you are looking for relationship counselling she offers expert and compassionate couples counselling and marriage counselling. She has additional training and experience working with intimate partners of all types including:
partners wanting to create conscious relationships
married couples
non married partners and couples
straight partners and couples
LGBT-QI partners and couples
Relationship Help; Talks and Meditations
Relationships
Well-being Meditation
The Secret to Desire In A Long Term Relationship

Breakups Don't Have to Leave you Broken
I Have Clinical Memberships in the following Marriage Counselling organizations: