email: info@jenniferperkinsmft.com
p. 0403 605 802
Office Space in the Sydney CBD.
Can be used for allied health professionals or other small business.
Offering monthly or daily rates.
Come and join some rad colleagues building your conscious environment. Let us help support your business development and community building.
Join us in making a difference in the world.
We are advocates for the LGBT and queer community and strive to make this a safe space for all identities and differences.
Office Space for Rent in the Sydney CBD
Monthly or Daily Rentals
p: 0403 605 802
e: info@jenniferperkinsmft.com
Call to find out about office space for rent: by the month or day 0403 605 802
Join us in building businesses that make a difference.
Office Space for Rent
We are building community
We are a group of business owners who are supporting each other and building relationships that count.
We are counsellors and family therapists and business entrepreneurs and developers who are interested in building spaces and businesses that make a difference to our larger communities.
We are small but we are devoted to making the change we want to see.
We value diversity
If you have a business and are looking for space to rent, come and see what we have to offer.
If your business supports positive well being, diversity, difference, you are eco friendly or contribute to our city in a meaningful way, we would love to meet you and see if we are a good fit.
Renting an Office in the Dymocks Building

Helping you build community, increase positive relationships and be the best, most brightest version possible
here.completely | Be Here. Be Yourself. Bring your practice here. Bring your fun here. Build relationships here. Strengthen your business skills here. Challenge yourself and find out what you can build here. Create consciously here. Show up here. Be Here. Completely.
Renting Office Space Should be Easy
Here Completely is a turnkey approach to office rental. We've done the difficult work of securing a great location (The Dymocks Building!) and have professionally decorated the rooms in a gorgeous post modern style. Bring your practice and your positive outlook. We'd love to get to know you and work with you.
Some of the office features:
wifi

distilled water

central air conditioning and heating

music and fresh flowers in the waiting room

your name on the waiting room call system

business card space

call-light system to quietly inform you of client's arrival

key pad entrance for offices

book shelves, filing cabinet, desks and extra seating in the offices

bathrooms on the same floor

owner on premises Tuesday - Saturday to help you out with any problems

really rad colleagues who care about helping you build your empire so you can make a difference in our world
MONTHLY RENTERS:
your business name displayed on the entrance-way window

your business details on our Here Completely website

discounts for taking rooms full time
Developing Here Completely
Meet some of the members of Here Completely: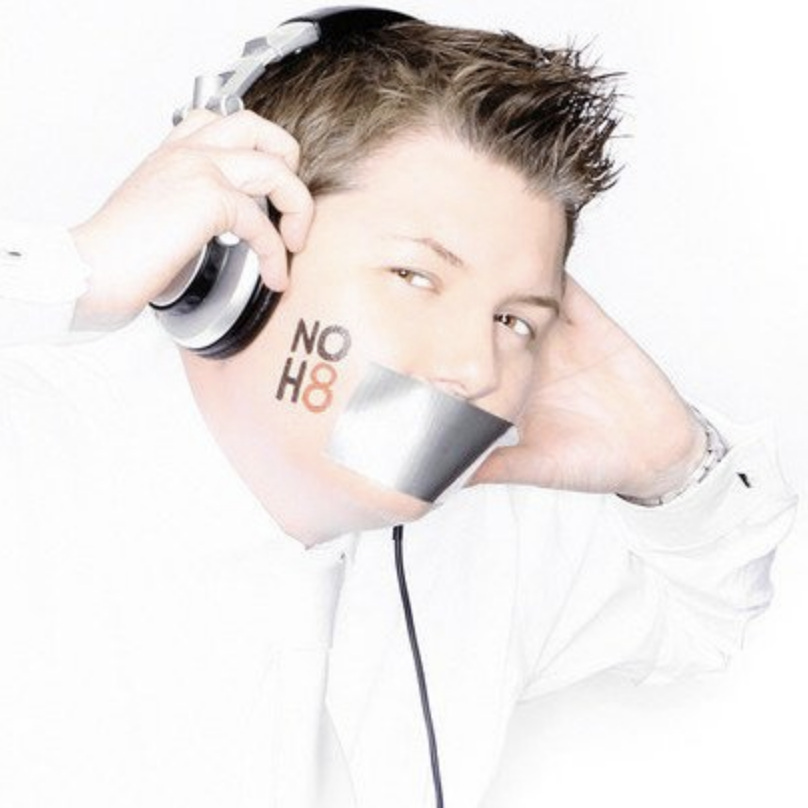 Pam the Business Developer
Pam is an entrepreneur and business developer with an MBA from San Francisco. She has worked in Silicon valley for the past 10 years making unbelievable shit happen. She's passionate about helping people create their dream job. She spends a lot of time balancing books, crunching numbers, using formulas and basically showing you how to make decisions based on facts not feelings.
Her superpower is numbers and spreadsheets. She's real clever with branding as well. She enjoys a challenge. Most any challenge. She secretly enjoys letting people know they are doing it wrong and showing spreadsheets that prove her point. But don't worry. She's got a pretty good sense of humor. It somehow works.
She's from Sydney and passionate about supporting the queer community. She still cries when she watches Star Wars.
Jennifer the Website Developer
Jennifer is the primary provider at Jennifer Perkins MFT Counselling & Psychotherapy. She believes strongly if you help people heal from their trauma they can help heal our world.
Her super power is web site design, development and especially website SEO. She only uses her powers for good. She will probably work with you to get your site up and running because she is a designer and scientist at heart and needs to keep that side of her brain busy.
She also works with positive psychology and chances are, if you sit near her, she will be challenging and motivating you to create the life you've always wanted. She's fearless and super motivated but not in a creepy and annoying way.
She grew up in Las Vegas and still finds swimming in bodies of water without an attached hotel disorienting. She runs out of the water during shark sirens.
Rebecca the Relationship Developer
Rebecca is the primary provider at Access Support Counselling She's made it her life's work to help people build positive and healthy relationships of all kinds. She has too many degrees and certificates to count. She doesn't want you to be impressed, she just wants you to feel safe exploring new ways of being.
She's passionate about families and their well being and makes sure to give back to the field in every way possible. She participates on boards, as a supervisor and even as a teacher and trainer.
Her superpower is connecting people through words. She probably reads more than you do and will have some fabulous book on her nightstand that she will soon recommend. She has also been a part of the counselling community longer than most. This doesn't make her old, it makes her wise. She most likely knows somebody or something you should be connecting with. She'll let you know when you ask.
She listens to musicals on the train ride home, probably while reading a book.