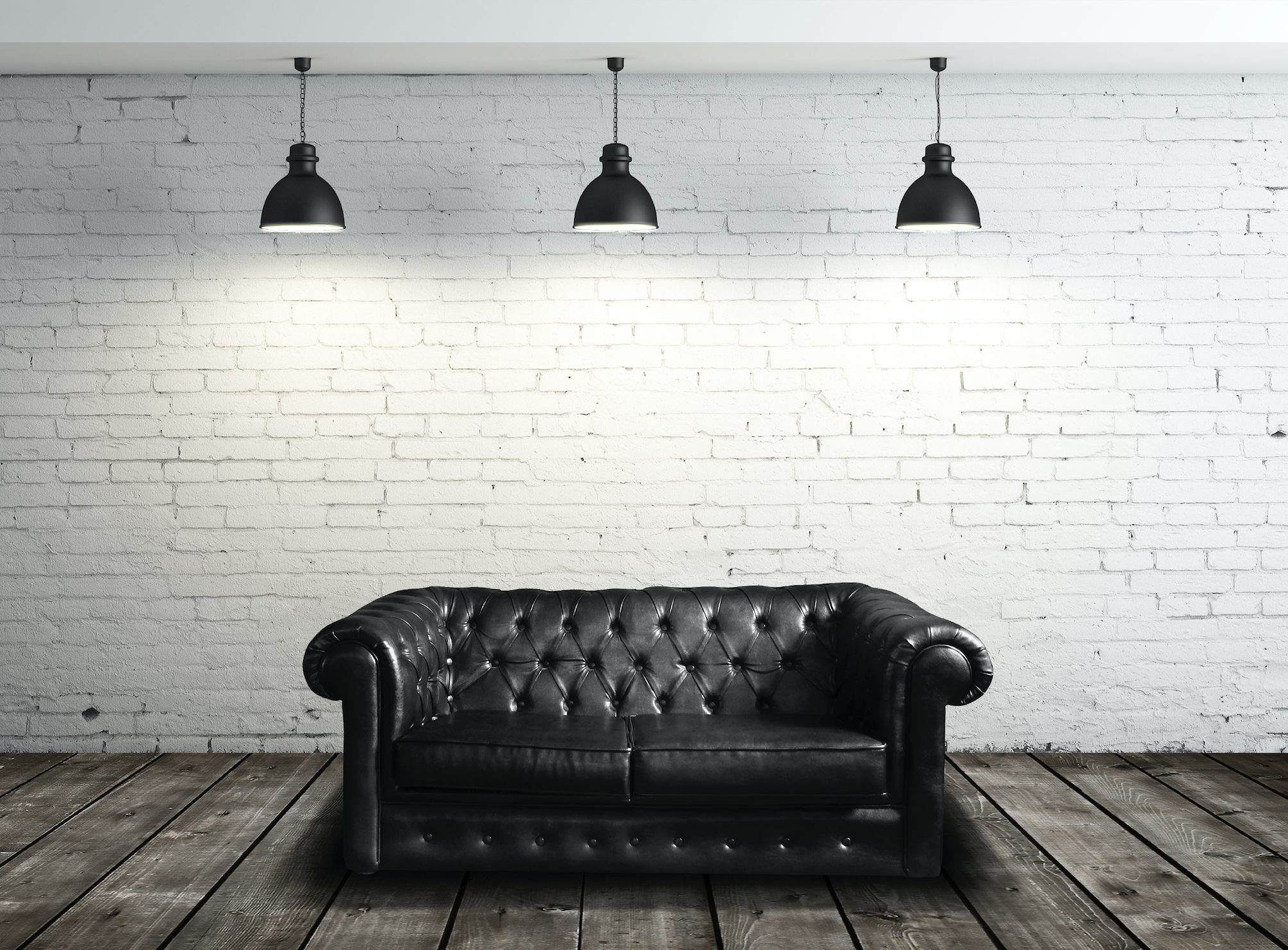 Work with a Sydney Psychotherapist experienced in helping you sort out your past, build better relationships and achieve your goals. If you have been looking to make a change but are not sure where to start, call and see what the two of us can do.
Psychotherapy from an Expert in Relationships
Life is meant to be lived with Joy.
Let's eliminate your barriers.
Psychotherapist in the Sydney CBD
Work with an experienced therapist to alleviate stress, anxiety, depression, grief & loss, or whatever negative feelings are getting in the way of your joy.
My approach is direct and bottom line- offering tools and teaching coping skills right at the start. I also work psycho-dynamically, which means I help you unpack that baggage you've been carrying from relationship to relationship (we all have it!). I'll help you sort through it, decide what's important, and help you let go of what no longer suits you.
I believe that language and our narrative (our stories we tell ourselves) are the biggest change agent we have. I will help you recognize your barriers and teach you how to change your story into something that makes sense for you. I want to teach you how to get more joy from your life, and more Love from your relationships.
Therapy & Counselling
As a therapist, I provide anxiety counselling and stress counselling for those suffering from an increase in worry, stress and panic attacks. Anxiety and stress symptoms can sometimes mimic medical problems. If you are not sure, always check with your doctor to make sure there is nothing medically wrong. Anxiety, stress and panic attack symptoms can include;
stressful and anxious thoughts that cause a great deal of discomfort

anxious and stressful worrying even if you don't need to worry

physical symptoms of stress and worry such as racing or pounding heart, shortness of breath , shaking, sweating, nausea or stomach discomfort (not due to medical illness)

feeling dizzy or faint during intense anxiety and stress

feeling fear or shame that you are going crazy, or losing control, or dying

anxiety and discomfort while being out socially with increased fears of having a panic attack

staying home because of the fear of panicking in a public space

concern about an increase of self medication with drugs or alcohol in order to lessen the intense anxiety
If you are experiencing any of the above symptoms, I may be able to help. As a psychotherapist and counsellor I will work with you and teach you how to effectively manage your stress through mindfulness work and other thought stopping activities. I help you develop skills that make sense for you to manage your stress in healthy ways. I also works with self image issues and perfectionism that often accompany panic attacks and stress.

Helping you feel better about yourself, increase positive relationships and be the best, most brightest version of you
Psychotherapy can be used to:
decrease unwelcome symptoms such as anxiety or depression

eliminate unhealthy patterns and ways of thinking

increase mindfulness in daily activities

support your chosen goals

motivate and inspire

help you achieve peak performance

focus personal growth
I work with:
adults

older adolescents

families

unmarried couples

married couples

lesbian, gay, bisexual and transgender community (LGBT)

and queer identified
Trauma & Abuse Counselling
As a trauma informed therapist, I have additional training and a great deal of experience working with past abuse such as sexual abuse, physical abuse, emotional abuse and domestic violence. If you are looking to address any past abuse, I welcome your call to see how we may be able to work together.
Holistic Counselling and Psychotherapy
Are you feeling stuck in old patterns and unsure of your next steps? Are you looking to heal old wounds or build better relationships? Are you seeking interpersonal change and personal growth but can't seem to find the motivation? I can help you develop the tools needed to minimize symptoms, heal old wounds and grow your future. Our work together can help you feel better about yourself, increase positive relationships and help you be the best, most brightest version of you.

Advanced Training and Experience with a Variety of Issues
Help with a variety of complaints including:
Anxiety

depression

life transitions

personal growth

self esteem issues

conscious relationships

relationship difficulties

sobriety maintenance

chronic illness

grief and loss

self harm